The Main Space
This is where the majority of the equipment, such as the laser cutters or 3D printers, are kept. The large table in the middle is where most people work from.
Secure Workshop
This is where higher risk equipment is held, such as the lathe and milling machine.
iPad & iZettle Payment Terminal
As Makespace transitions away from cash payments, we have started using the iZettle card service. I designed and built this wall mounted payment terminal in an evening.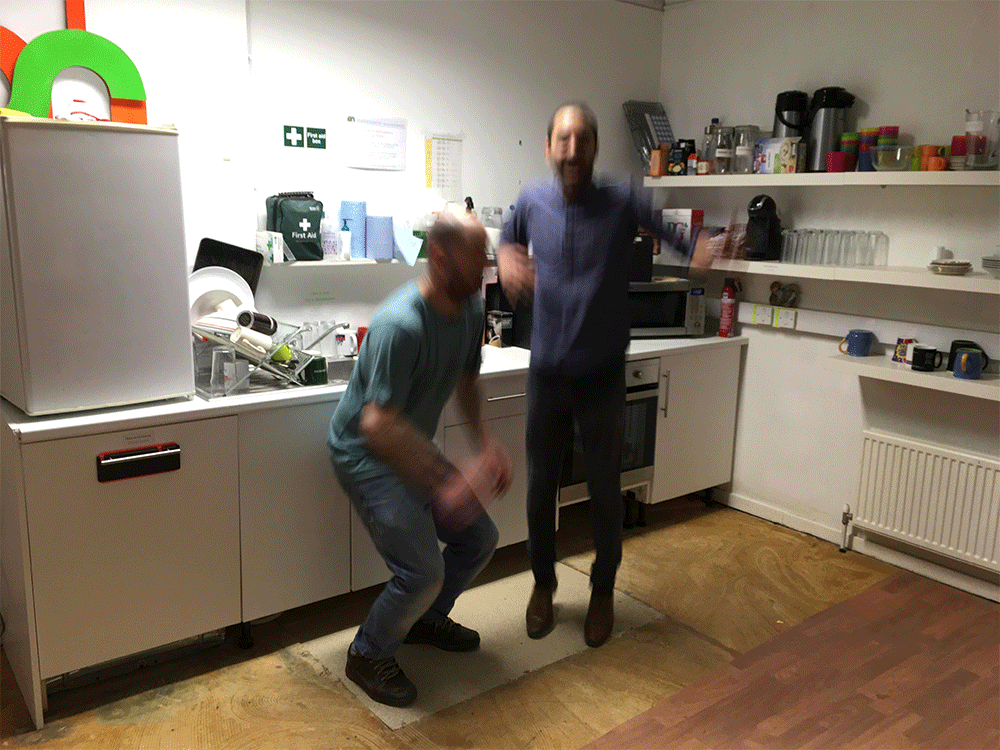 New Kitchen Floor
Myself and the Jonathans cut out a damaged section of the kitchen floor and replaced it. Testing was successful.